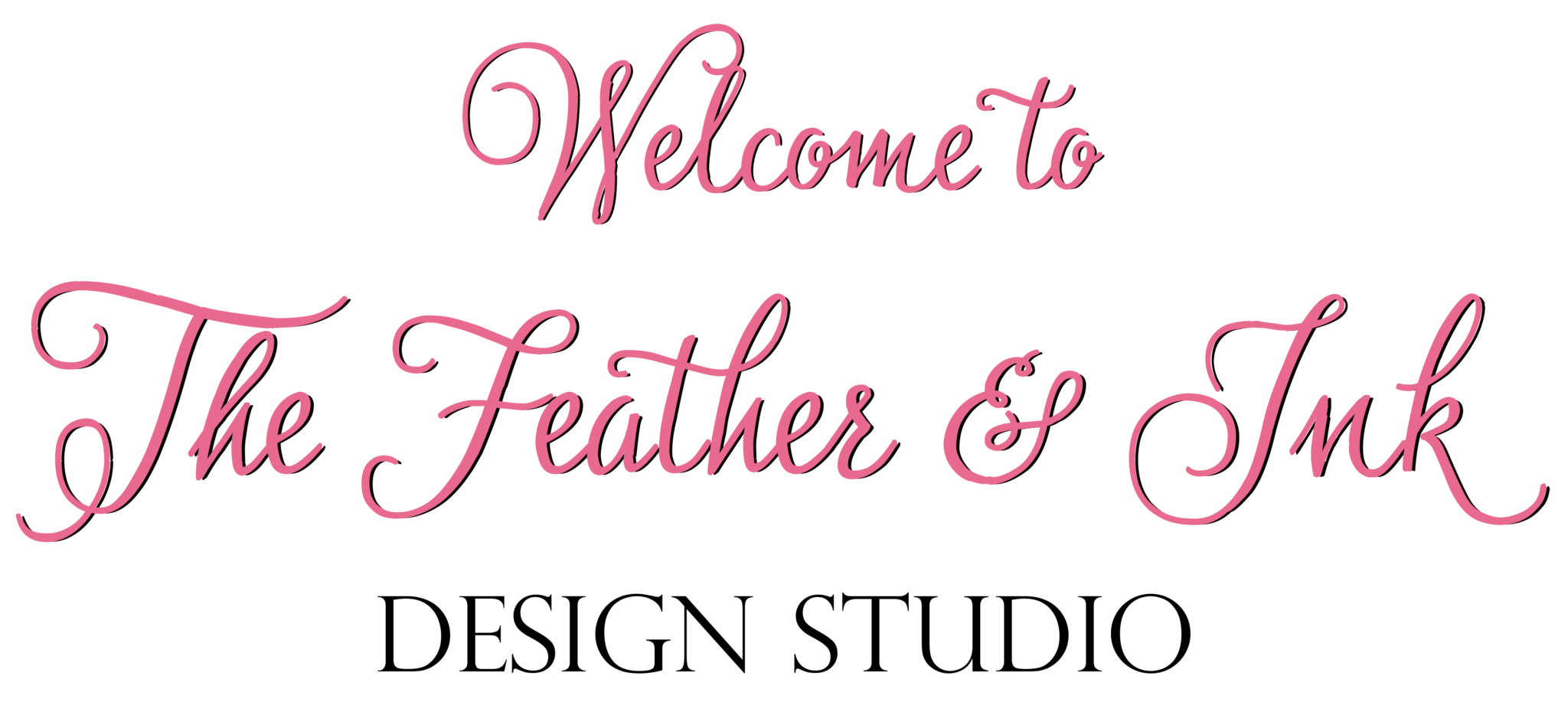 We are a graphic and web design company specializing in elegant, modern, and eye catching business branding. Take your business to another level. Let your business sparkle with a new look to your brand and website.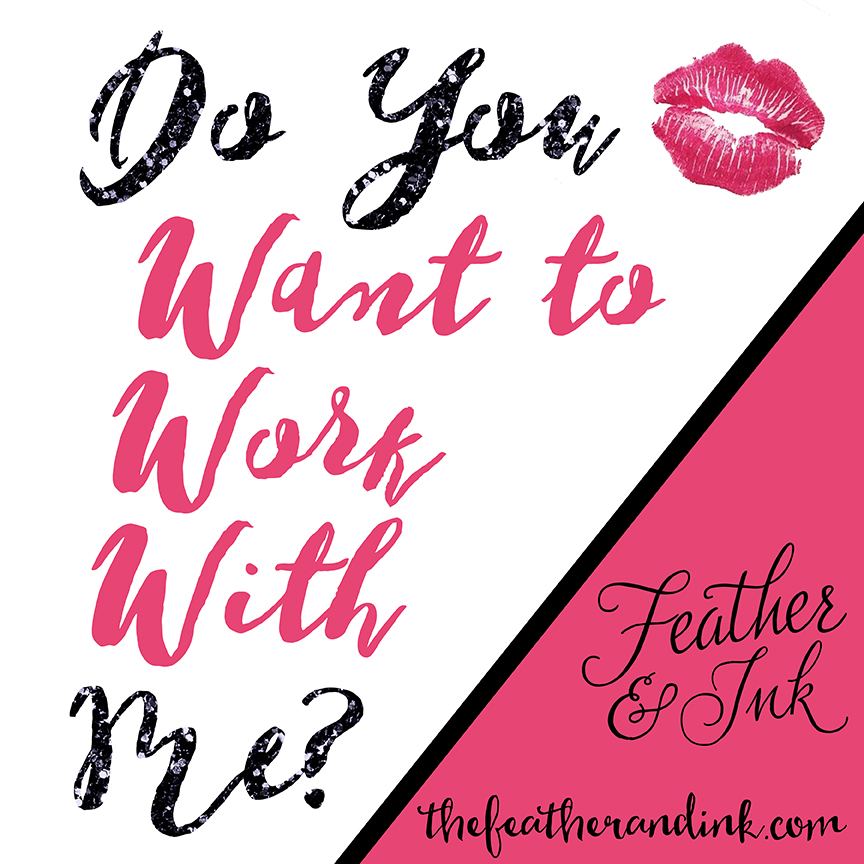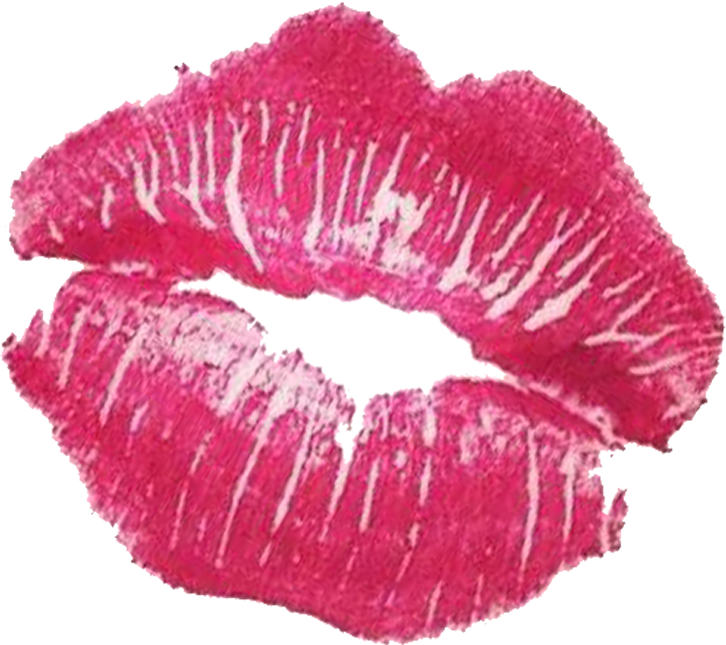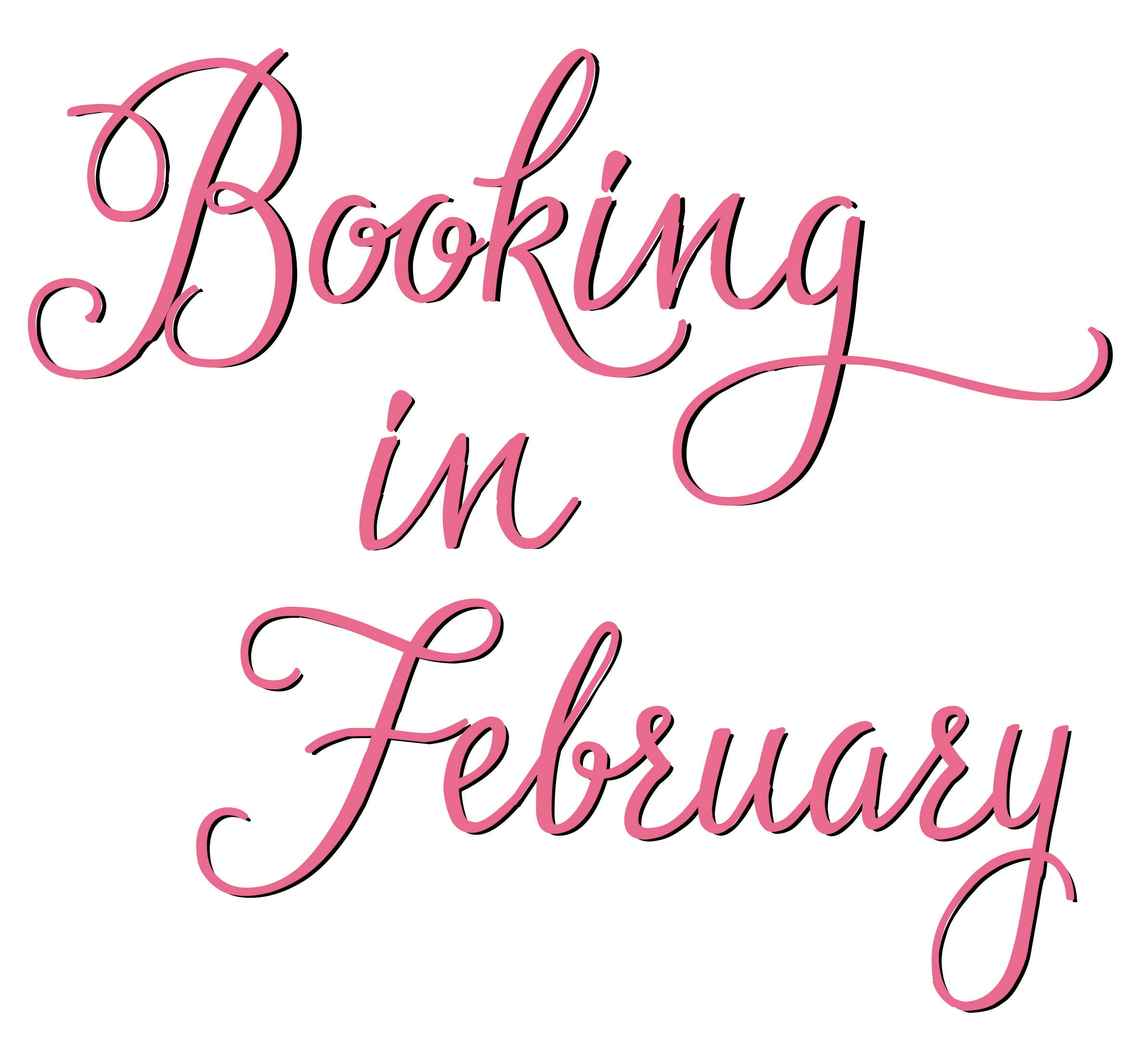 Sign up to get my Social Media Post Calendar!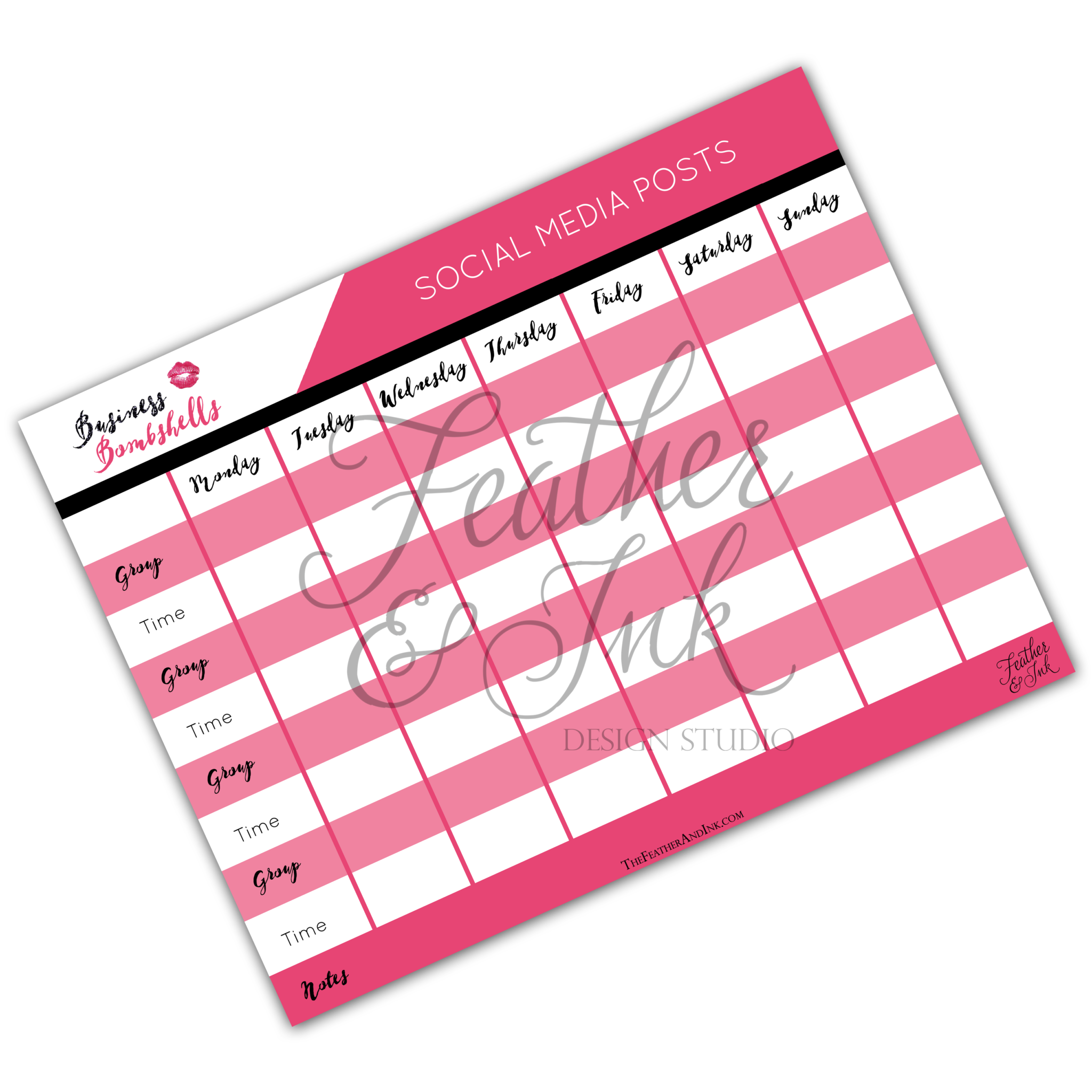 "I want to give a huge shout out to Tami Anderson for helping us complete a very successful launch of an awesome project! Her dedication, commitment and passion for helping us make this project a huge success is something that was special to me and I want to recommend her services to others."
– Maru Iabichela
"Tami whipped up an amazing PDF for me in just 1 day. Not only was it exactly what I wanted, but it was even better. I didn't need any revisions at all! If you need any design work done, hire Tami. She won't let you down!"
– CASSIE HOWARD
"I highly recommend Tami, for your next project. Not only is she super-dupes creative, but she is great at following up and taking care of the client – LOVE YOU! I am always dealing with multiple projects for my business, and she made everything clear, simple and beautiful. She created something for me that really hit the nail on the head. I couldn't have done it without you Tami!!"
– Misti Patrella

The group is about making connections, chatting about business, posting your wins and keeping everything positive.