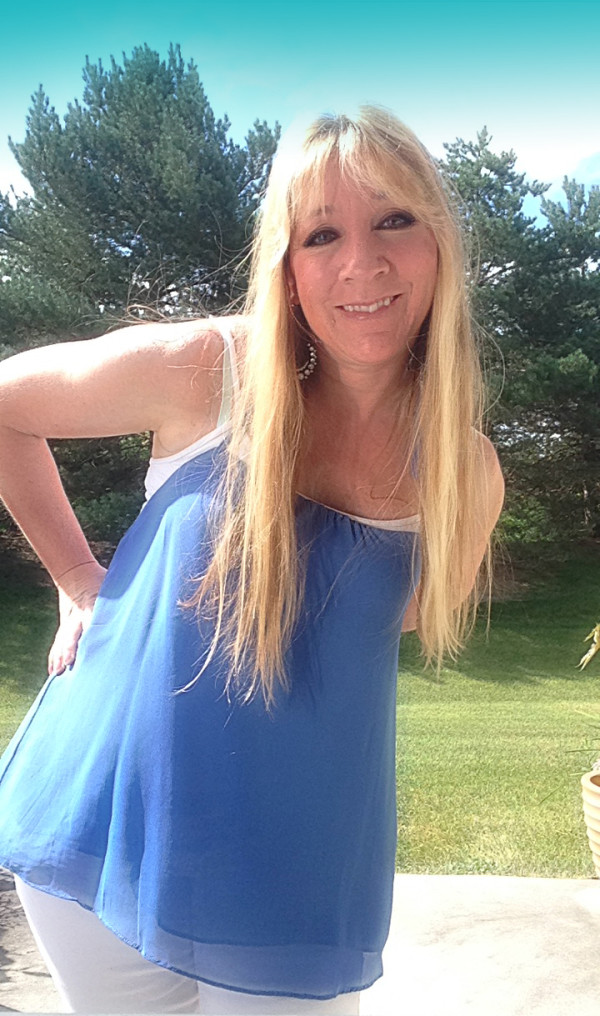 Welcome to The Feather & Ink
With a passion for design, commitment to excellence, and a proven ability to communicate through the combination of art and technology, I specialize in branding and web design. I also design advertising, sales and marketing materials, promotional materials, package design, animation, business cards, web banners, menus, retouching and much more.
I'm dedicated to showing my clients how to grow their business by using colors, logos, websites & branding. I build my websites with WordPress, a versatile, flexible platform great with editing and changes. As long as I can remember, I've always been obsessed with typeface/fonts and love to create the most unique personalized lettering to perfectly represent the brands I work with. Design is my passion and I'm happiest when creating gorgeous visuals that suit my client's requirements.
Feel free to contact me for custom design services at

tami@thefeatherandink.com
Tami xoxo



"Seriously Love it!!!! I have chills everywhere! IT'S PERFECT!!!!!"
- AMBER ANNETTE
"I
<3

the website that Tami Anderson created for me! I feel proud telling people my website address now and I didn't before. Having a place that creatively and beautifully represents what you're about feels good and helps clients start to get to know you right away. Thanks, Tami."

- Michelle Vina-Baltsas
"I would rate my overall experience working with Tami as a 10! Completely Amazing! I am kind of hard to please. However, Tami took directions extremely well and gave me the sales page of my dreams. My mood board was fantastic and set the scene for my successful launch. When I launched my group coaching program, The 31 Dream Job Plan, back in January I was completely nervous. My professional done sales page gave me the courage to pitch my course with confidence and I was a to sale out my course in my first launch. Before working with Tami this was only a dream. Thank you, Thank you, Thank You Tami!"
– Tammy Perry
'Tami is one of these rare finds and knows exactly what your website should be. She creates beauty from the inside out and lets her magic unfold to create the most beautiful websites'
- Karen Whitelaw-Smith
"OHHHHH MMMYYYYYY GOOOOOOODDDDNNNNNEEESSSS. You are a total genius and I adore them. Oooooh I love working with you this is so super exciting. Thank you for making my branding dreams come true xx "
– Lara Ledsham

The group is about making connections, chatting about business, posting your wins and keeping everything positive.